Film Screening: The Baskerville Punches

Your are cordially invited to a first screening of a short film about the Baskerville punches. The film takes a look at Baskerville's typeface, how it was made, how it was printed, and the beautiful books he created using his new type. Using original material in the University Library Cambridge, this film demonstrates Baskerville's working methods, provides insights into his craftsmanship, and extends our knowledge of Baskerville beyond the man and his books. As well as showing the film, the evening will include talks about the wider project from Dr Caroline Archer-Parre, Dr Ann-Marie Carey and Keith Adcock. Refreshments will be provided.
Directed by: Mike Gibbs, History West Midlands;
Produced by: ICE Productions, Birmingham. With thanks to: Assay Office Birmingham; Baskerville Society; Historic Printing Room, Cambridge University Library; School of Jewellery, BCU.
Venue: Winterbourne House, 58 Edgbaston Park Rd, Birmingham B15 2RT
Date and time: Wednesday 12 February 2020 | 1730-1930
Booking: this is a FREE event, but booking is essential. Please reserve your tickets to guarantee a place.
Books from History West Midlands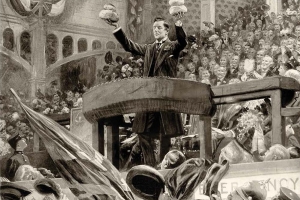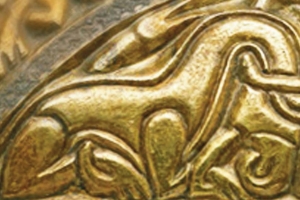 More from History West Midlands
Paypal, Visa, American Express, Mastercard
For your security, we do not store any card details on our site.