Current Issue
Issue 10 Winter 2015
The Power of Steam
Table of contents
Buy online today
The West Midlands was at the epicentre of the Industrial Revolution which shaped the World as we know it today. Industrialists, engineers, artists, scientists, philosophers and physicians relentlessly explored the world about them and their enlightened thinking created a new society.
Revolutionary Players provides a unique open-access resource of biographies, images and contemporary documents which tell their stories.
• Visit www.revolutionaryplayers.org.uk »
• Sign up to the Revolutionary Players newsletter »
ORDER NOW
Oratory that changed Britain
A fascinating
and richly
illustrated book exploring speeches made in Birmingham that changed history.
Meet some of Britain's most famous orators.
The book reflects the importance of oratory in making a political argument. It may in a sound-bite era be a dying art but these speeches fulfil the first requirement of successful rhetoric, that it be a reasoned argument to persuade its audience.
AVAILABLE NOW
Order online in the HWM shop »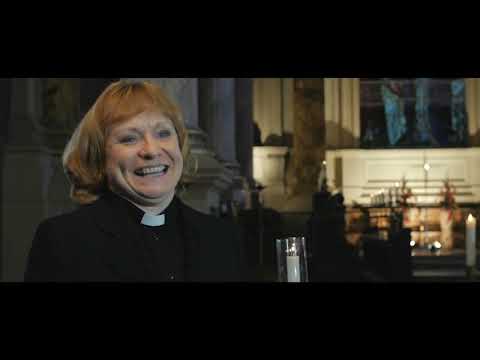 Latest Film
Celebrating 300 years of faith in Birmingham – The Church which became a Cathedral
For three centuries the Baroque gem has stood at the centre of Birmingham.
View all films »
Latest Podcast
The rise, fall and renaissance of the glass industry
Broadcaster Graham Fisher explores glassmaking in Stourbridge then & now.
Listen to all podcasts »