'Exhalting and Enlarging the Mind'
THE 1839 DERBY MECHANICS' INSTITUTE EXHIBITION
Open from May 13th 1839 until September the same year, the Derby Mechanics' Institute Exhibition was a landmark event, as Derby's first foray into the growing exhibition culture of the nineteenth century.
Today our knowledge of this exhibition primarily comes from a hand-coloured lithograph, produced by Samuel Rayner, entitled Derby's First Exhibition.
In 1839 Samuel Rayner was a successful artist residing at 17 Friar Gate and co-running the Cornmarket Gallery in Derby; his depiction of the exhibition highlights the vibrant cultural life of the town in the 1830s.
KEYWORDS: Derby, Exhibition, Enlightenment
Download the Full Article (PDF)
Books from History West Midlands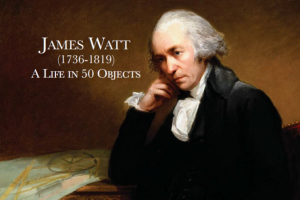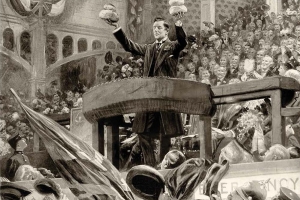 More from History West Midlands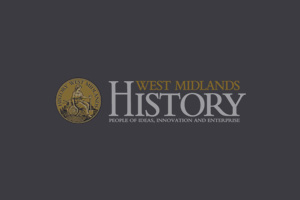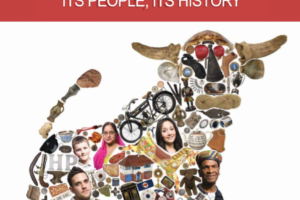 Birmingham: It's People, It's History
In Birmingham, Cadbury, Glass, Spitfire, Workshop, Art, Industry, World War 1, Soho, Steam Engine, Chamberlain, Boulton, Railway, Peaky Blinders, Cathedrals, Steam, Word, Anglo Saxons, Lunar Society, Canals, Military, Chance Brothers, Migration, Women, Great Exhibition, Enlightenment, Carl Chinn, Places to Visit, BMAG, Medieval, Malcolm Dick,