Gathering the Evidence
AND REVEALING THE HISTORICAL PATTERNS OF MIGRATION
For centuries, the West Midlands region has been attracting newcomers from near and far.
To understand why they chose to settle here, it is important to place them in their contemporary setting and look at the 'push and pull' factors which may have affected their decision. There are many sources which can be used, whether people migrated from the other side of the world or simply moved within a town or county boundary.
Economic factors have historically been the most likely reason for migration, which could involve social mobility up or down the scale. The rise of the brass industry, for example, provided opportunities for the movement of workers from Bristol to help establish brass works in the Midlands. On the other hand, many agricultural labourers lost their homes as well as their jobs if their services were no longer required; many turned their back on the land and settled in towns.
Improved transport networks made the movement of both raw materials and finished goods easier and cheaper. This became a major factor in promoting rapid industrial growth, especially as the West Midlands became the hub of a national canal system. New works sprang up alongside the inland waterways and as the railway network developed, job opportunities arose both in building the trains and rolling stock and providing railwaymen.
KEYWORDS: Migration, Immigrants, Black History, Bristol, Glass
Download the Full Article (PDF)
Books from History West Midlands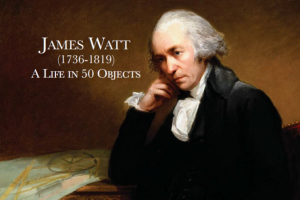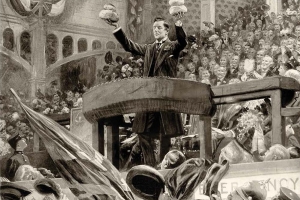 More from History West Midlands