Herefordshire
AND THE ENLIGHTENMENT
Industrial wealth made possible the learned leisure of two brothers from Herefordshire who contributed to the West Midlands Enlightenment - the art connoisseur and freethinker Richard Payne Knight and the horticulturist Thomas Andrew Knight.
Their activities remind us that the institutional settings for the West Midlands Enlightenment lay not in universities, but in the world of learned clubs and societies.
The family's origins are reflected in Richard's middle name; his grandmother Elizabeth Payne was married to Richard Knight (1659-1745), who built up an ironmaking empire which, by the mid-eighteenth century, accounted for about eight per cent of Britain's pig-iron output. The Knight family's forge and furnace at Bringewood, Herefordshire, was sited on the Downton estate, which Richard Payne Knight - then still only in his early teens – inherited in 1765.
Richard Payne Knight (1751-1824) was a member of the Society of Dilettanti, a group of gentlemanly connoisseurs who had travelled in Italy and Greece, where they studied arts and antiquities. The work which established his notoriety, An Account of the Remains of the Worship of Priapus, was published under the auspices of the Dilettanti in 1786.
KEYWORDS: Enlightenment, Herefordshire
Download the Full Article (PDF)
Books from History West Midlands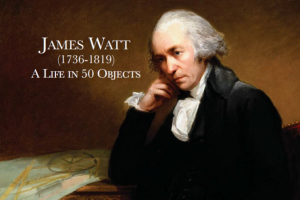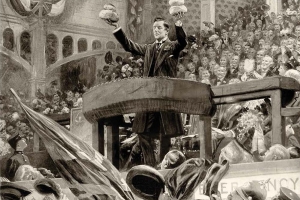 More from History West Midlands