Joseph Chamberlain had the good fortune to find a wife well attuned to each stage of his evolving career.
That delight, however, turned twice to devastation when he lost his first wife in childbirth and his second wife shortly after giving birth to a baby.
A rapidly rising metal manufacturer in Birmingham by the age of twenty-five, Joseph cemented his position among the industrial elite of the town by marrying Harriet Kenrick. She was daughter of the heir to a flourishing hollow-ware business in West Bromwich, and her brother was already a close friend of Joseph. There was a religious as well as economic affinity between the two families: both were Unitarians.
On returning from their honeymoon in Cornwall, the young couple found a house in Harborne in which Joseph luxuriated after seven years in lodgings. 'We breakfast in the little room,' Harriet reported happily to his mother, 'dine in the dining room, and pass the evening in the drawing room.' Her father introduced Joseph to the delights of gardening which became his absorbing recreation for the rest of his life. Their family was doubly extended over the next two years by the birth of their first child, Beatrice, and by the marriage of Harriet's brother William to Joseph's sister Mary.
KEYWORDS: Joseph Chamberlain, Wives. Highbury, Woman, Peter Marsh, Books
Download the Full Article (PDF)
Books from History West Midlands
More from History West Midlands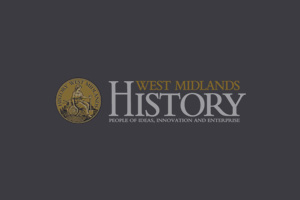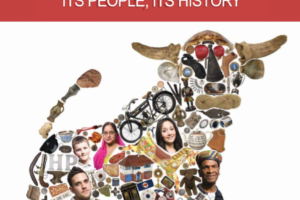 Birmingham: It's People, It's History
In Birmingham, Cadbury, Glass, Spitfire, Workshop, Art, Industry, World War 1, Soho, Steam Engine, Chamberlain, Boulton, Railway, Peaky Blinders, Cathedrals, Steam, Word, Anglo Saxons, Lunar Society, Canals, Military, Chance Brothers, Migration, Women, Great Exhibition, Enlightenment, Carl Chinn, Places to Visit, BMAG, Medieval, Malcolm Dick,