By the 1880s the transformation of nursing from low-skilled work to a respectable occupation was underway.
Formal training courses were introduced across the country to meet the need for a workforce with the knowledge and skills to care for patients.
While the innovative drive of Florence Nightingale (1820-1910) in working for nurse education from the 1860s is well known, the movement for reform had broader roots in the rapid expansion of medical knowledge and hospital development that occurred in the nineteenth century.
A sharply gendered division of roles developed, shaped by prevailing ideas about inherent intellectual and personal qualities. Medicine was dominated by men while nursing was an overwhelmingly female occupation. Although medical examining boards were legally allowed to admit women after 1876, few female students were able to access the university education and clinical practice necessary to qualify as a doctor. In 1881 there were twenty-five women doctors in England and Wales. In contrast, the 1891 census recorded over 53,000 women working as nurses and midwives.
KEYWORDS: Women, Nursing, Health
Download the Full Article (PDF)
Books from History West Midlands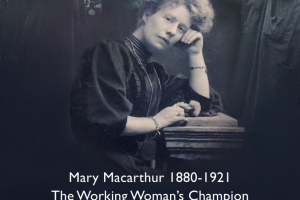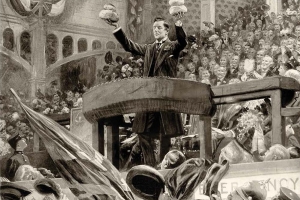 More from History West Midlands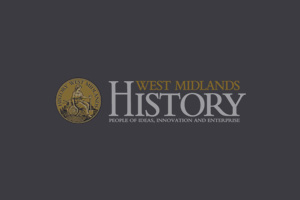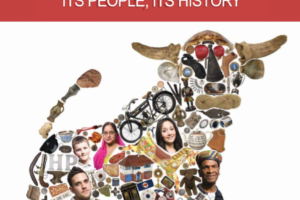 Birmingham: It's People, It's History
In Birmingham, Cadbury, Glass, Spitfire, Workshop, Art, Industry, World War 1, Soho, Steam Engine, Chamberlain, Boulton, Railway, Peaky Blinders, Cathedrals, Steam, Word, Anglo Saxons, Lunar Society, Canals, Military, Chance Brothers, Migration, Women, Great Exhibition, Enlightenment, Carl Chinn, Places to Visit, BMAG, Medieval, Malcolm Dick,