Library of Birmingham - Rewriting the Book
The £188.8 million Library of Birmingham stands on Centenary Square, at the heart of Birmingham; an area of the city not far from New Street Station which is currently undergoing major refurbishment. It has been built on the site of a former car park and is joined with the neighbouring Birmingham Repertory Theatre.
Dutch architects Mecanoo designed the building, the award-winning support services and construction company Carillion was the principal contractor, and Capita Symonds was the project manager. The new library has ten levels: nine above ground and one lower ground floor. The first to eighth floors of the building are wrapped by an intricate metal façade, reflecting the gasometers, tunnels, canals and viaducts which fuelled Birmingham's industrial growth.  Highlights of the new building include a studio theatre seating 300 people, a performance area and children's spaces, two outdoor garden terraces, an outdoor amphitheatre in Centenary Square, and a panoramic viewing gallery offering stunning views from one of the highest points in the city.  A 'Golden Box' of secure archive storage occupies two levels of the building, within which the city's internationally significant collection of archives, photography and rare books is housed. Through a programme of exhibitions, select parts of the collection will go on display, while a digital gallery is able to showcase the collections on large screens.
A new website and social network presence will allow the new Library of Birmingham to provide access to its world-class resources to everyone, no matter where they are in the world, or what the time of day.
Download the Full Article (PDF)
Books from History West Midlands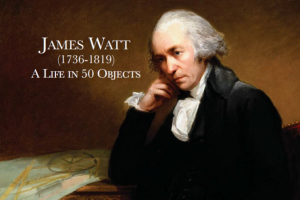 More from History West Midlands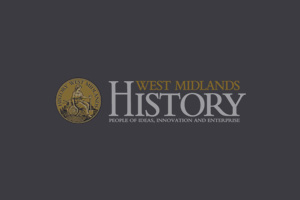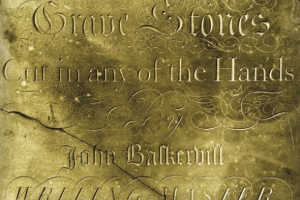 Industry and Genius
THE WORDS AND LETTERS OF JOHN BASKERVILLE