Richard Hurd
BISHOP AND BIBLIOPHILE
For two hundred and thirty years, a village near Kidderminster has sheltered an outstanding survival of the Age of Enlightenment – the Hurd Library at Hartlebury Castle.
The seed for this library was sown in 1779, with the death of the Bishop of Gloucester, William Warburton (1698-1779). Warburton had been a great friend of Alexander Pope, who, on his death in 1744, left him half his library. He left the other half to Ralph Allen (1693-1764), the rich philanthropist of Bath and the model for Squire Allworthy in Fielding's Tom Jones. Warburton married Allen's niece Gertrude, who also happened to be his heir. In due course, therefore, Warburton became the owner of a fine library.
Warburton was not a popular man; both his scholarship and his manners were widely ridiculed, yet in 1749 he received a most gratifying compliment. An obscure young Fellow of Emmanuel College, Cambridge, had edited Horace's Ars Poeticaand found Warburton's editorial style a useful model for his own, acknowledging his debt in the preface. 'I chuse therefore' he wrote 'to rest on the single authority of a great author … the illustrious friend and  commentator of Mr Pope.'
He sent a copy to Warburton, who replied ecstatically: 'I wish it was in my power to make a suitable acknowledgment for my obligations. The best thing I have to offer you is a very unprofitable friendship.' The young Fellow was Richard Hurd (1720-1808), then aged twenty-nine.
KEYWORDS: Hartlebury, Kidderminster, Enlightenment, Library, Hurd
Download the Full Article (PDF)
Books from History West Midlands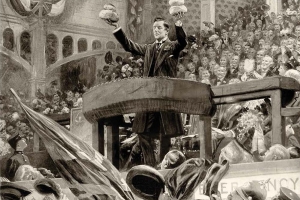 More from History West Midlands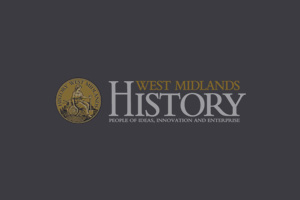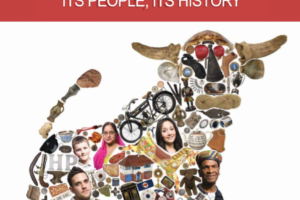 Birmingham: It's People, It's History
In Birmingham, Cadbury, Glass, Spitfire, Workshop, Art, Industry, World War 1, Soho, Steam Engine, Chamberlain, Boulton, Railway, Peaky Blinders, Cathedrals, Steam, Word, Anglo Saxons, Lunar Society, Canals, Military, Chance Brothers, Migration, Women, Great Exhibition, Enlightenment, Carl Chinn, Places to Visit, BMAG, Medieval, Malcolm Dick,