Spreading the Word
BOOKSELLING AND PRINTING BEFORE 1800
The middle decades of the seventeenth century saw a remarkable growth in the production and distribution of print – and towns and cities across the Midlands were leading the way in embracing the opportunities this presented.
Before and during the Civil War, a flood of books, pamphlets and proto-newspapers made political arguments of all persuasions more accessible than ever before. The restored regime under Charles II, recognising that the printed word could be a useful ally or a powerful enemy, passed 'An Act for Preventing the frequent Abuses in Printing Seditious, Treasonable, and Unlicensed Books and Pamphlets; and for the Regulating of Printing and Printing Presses'.
The Act – usually known as the Printing or Licensing Act – came into force on 10 June 1662. Its main effect was to restrict printing to a limited number of presses, mostly in London, where the Stationers' Company worked with the regime to control the production of printed matter. With the exception of Oxford, Cambridge and York, printing was forbidden in provincial England. This restriction remained in place until the Printing Act was allowed to lapse in 1695, freeing printers to set up presses in provincial towns.
KEYWORDS: Printing, Books, Pamphlets, Newspapers, Media
Download the Full Article (PDF)
Books from History West Midlands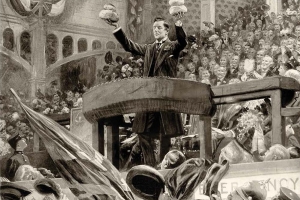 More from History West Midlands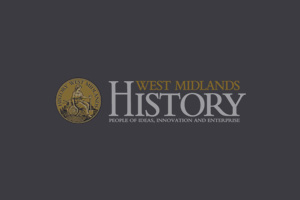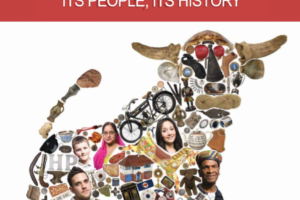 Birmingham: It's People, It's History
In Birmingham, Cadbury, Glass, Spitfire, Workshop, Art, Industry, World War 1, Soho, Steam Engine, Chamberlain, Boulton, Railway, Peaky Blinders, Cathedrals, Steam, Word, Anglo Saxons, Lunar Society, Canals, Military, Chance Brothers, Migration, Women, Great Exhibition, Enlightenment, Carl Chinn, Places to Visit, BMAG, Medieval, Malcolm Dick,