Stourbridge Glass Quarter
THE CRYSTAL MILE
The days of mass, hand-cut crystal production in Stourbridge may be gone, but an exciting new era of glass making based on 400 years of traditions and history in the Black Country has begun.
New skills and developments are emerging along the Crystal Mile that meet the needs of modern day markets. 
Tourism is a major market for the Glass Quarter. Many of the old glass factory buildings that manufactured top brands of hand-cut crystal such as Stuart, Webb Corbett and Royal Doulton now present a look back in time. These buildings have become some of the Black Country's leading visitor attractions, offering demonstrations of contemporary glassmaking.
The magnificent Red House Glass Cone is one of only a few remaining in the UK and Broadfield House Glass Museum houses possibly the largest collection of glass in Britain. The Webb Corbett Visitor Centre is home to the finds of two recent archaeological on-site digs, presenting visitors with a time capsule of several centuries of glass production.
KEYWORDS: Glass Making, Glass, Stourbridge, Glass Quarter, Red House, Broadfield House
Download the Full Article (PDF)
Books from History West Midlands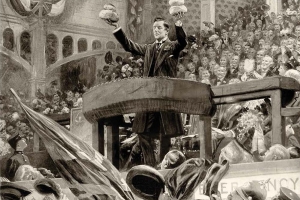 More from History West Midlands