Matthew Boulton: Selling what all the world desires
In this film we explore the industrial and commercial innovations of Matthew Boulton.
KEYWORDS: Matthew Boulton, Steam Engine, Steam, Soho, Boulton and Watt, James Watt, Enlightenment, Industry, Birmingham, Lunar Society, Lunar Men
In Lunar Society, Steam, Boulton,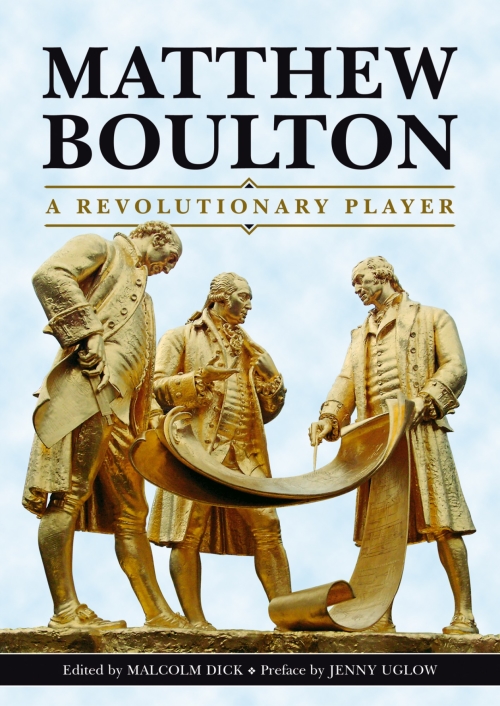 Matthew Boulton:
Matthew Boulton: a Revolutionary Player explores the life and importance of the industrialist and entrepreneur, Matthew Boulton (1728-1809), a central figure in Britain's Enlightenment and Industrial Revolution. He promoted new technology and manufacturing techniques to produce buttons, buckles, silverware, ormolu, coins and medals in his Soho Manufactory and Mint near...
Featuring:
Dr Malcom Dick, Professor Kenneth Quickenden, George Demidowicz
Thanks to:
Soho House Museum, ThinkTank Birmingham, The Birmingham Essay Office, Toye & Co, Avery Weigh Tronix, Film Birmingham,