Inside the mind of the Mercian warrior
Chris Fern and George Speake, Staffordshire Hoard Research Project and Cathy Shingler, The Potteries Museum & Art Gallery, talk to Jenni Butterworth about what the hoard tells us about Anglo-Saxon warriors and their beliefs.
They discuss:
How the intricate designs and high level of artistic achievement of the hoard pieces are shedding new light on the people who owned them, their beliefs and lifestyles.
What the weapons in the hoard tell us about Anglo-Saxon warfare.
Their work to understand why and how the hoard might have been buried.
KEYWORDS: Staffordshire Hoard, Anglo Saxons, Mercia, Birmingham Museum and Art Gallery, BMAG, Potteries Museum and Art Gallery, Books, Warriors, Beowulf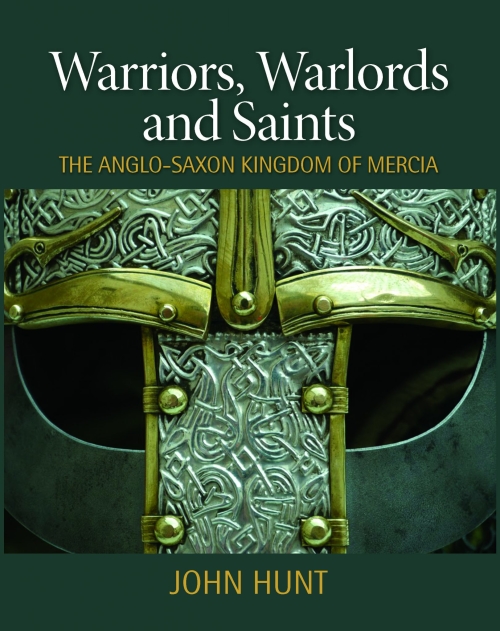 Warriors, Warlords and Saints
Anglo Saxon Mercia was a great power in its day, although many aspects of it have been shrouded in myth and mystery. However, recent discoveries, such as the Staffordshire Hoard and the Lichfield Angel, have shone a fascinating light into the world of Mercia and the Mercians. In Warriors, Warlords...
With:
Jenni Butterworth
Featuring:
Chris Fern, George Speake, Cathy Shingler
In: Hoard, Anglo Saxons, BMAG,