Hagley Park, Worcestershire
PARADISE REGAINED
Nestling amongst the partially wooded slopes and meadows that rise beyond the deer park behind Hagley Hall is one of our region's long-forgotten gems.
Originally predating the Palladian mansion, and coaxed gently from its origins as a medieval deer park, George Lyttelton's eighteenth-century park was in its day considered one of the finest of all English landscapes, drawing praise from some of the century's most enlightened minds.
Early in the creation of Hagley Park, poet and critic Alexander Pope, visiting as a family friend, contributed designs for three of its garden buildings and declared a friendly 'ownership' of his favourite part of the park. Similarly, Scottish poet James Thomson's first visit inspired his deeply descriptive prose to praise the park's natural beauty in Spring, in that quintessentially British nature poem The Seasons.
Download the Full Article (PDF)
Books from History West Midlands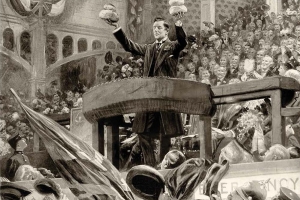 More from History West Midlands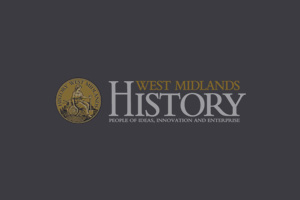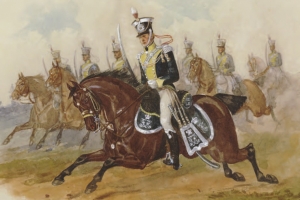 Lieutenant John Vandeleur of Worcester
THE JUNIOR CAVALRY OFFICER WHO BECAME A HERO