Understanding Migration Through Oral History
I was privileged to have the opportunity to interview Mr Hillman Legister 'Scotty' Black in 2012 and capture his story as part of a heritage project, which involved collecting oral histories from people living in the Highgate area of Birmingham. A year later he passed away. This article is humbly dedicated to his memory.
(Diary Entry, 21 February 2012) Meeting Mr 'Scotty' Black I am sitting on the floor of Mr Black's flat, in the middle of the Birmingham Highgate district. On the walls hang framed pictures of Bob Marley, Martin Luther King, Malcolm X. On the back of the front room door, a crumbling poster advertises an early twentieth century meeting to promote racial equality.
'Scotty' Black was born in Jamaica in 1931; he came to Britain the year after the Empire Windrush sailed. Travelling the country, moving in and out of Birmingham, working in many different cities, in later years 'Scotty' permanently settled there. He's now been a member of the local Baptist Church on Conybere Street for over twenty years.
Near the flat is a Greggs bakery, a post office, a betting shop. A crossroad of human journeys, cultures, industrial legacies and faith stories, this landscape has been constantly reshaped by patterns of urban redevelopment and social migration.
KEYWORDS: Migration,Immigrants, Oral History, Black History, South Asia
Download the Full Article (PDF)
Books from History West Midlands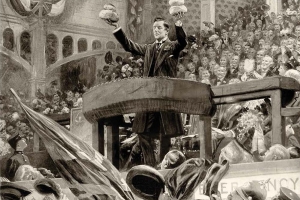 More from History West Midlands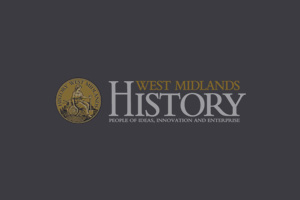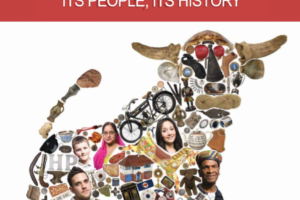 Birmingham: It's People, It's History
In Birmingham, Cadbury, Glass, Spitfire, Workshop, Art, Industry, World War 1, Soho, Steam Engine, Chamberlain, Boulton, Railway, Peaky Blinders, Cathedrals, Steam, Word, Anglo Saxons, Lunar Society, Canals, Military, Chance Brothers, Migration, Women, Great Exhibition, Enlightenment, Carl Chinn, Places to Visit, BMAG, Medieval, Malcolm Dick,