Sir Alfred Owen - Birmingham and Black Country Lives
Find out more about one of the West Midland's most prominent industrialists. Sir Alfred Owen inherited the engineering firm of Rubery Owen aged just 21, and soon turned it into one of the UK's leading companies.
Along the way he became involved in Formula One racing and Sir Donald Campbell's attempt to break the world land speed record...
KEYWORDS: Sir Alfred Owen, Rubery Owen, Black Country, Industry, Darlaston, Automotive, Engineering, Bluebird, Motor Racing, Oxford Dictionary of Biography
In Black Country,
Featuring:
David Owen OBE
Thanks to:
Jim Owen, Rubery Owen Holdings Ltd, Media Archive for Central England, BRM Association, Stadco Ltd, The World Rubgy Museum Science and Society
Books from History West Midlands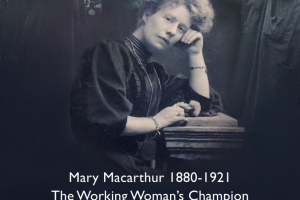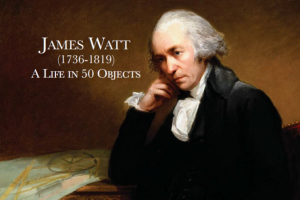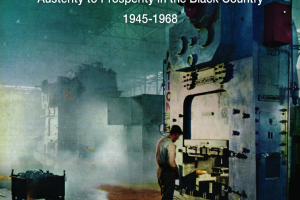 Austerity to Prosperity in the Black Country 1945-1968
In Black Country,
More from History West Midlands