Green Spaces: Places to Visit
The study of gardens was once the preserve of the amateur and concentrated upon the biographies of the great landscape designers and the beauties of country estates. Times have changed and different histories are being explored: pleasure gardens and parks, scientific and botanical influences, how hydrological engineering and the manufacture of metal greenhouses have shaped landscapes, and the ways in which gardens reflect and express the culture and artistic skills of women, the working classes and migrants.
Garden history also involves the skills and expertise of many scholars: archaeologists, economic, social and cultural historians and historians of art, technology and science. It is embedded in all aspects of history: global, national and local history and the history of towns as well as the countryside.
Experience some of the multi-sensory landscapes which were created by Lancelot 'Capability' Brown and others who have shaped the countryside, providing a source of enjoyment for millions, and defined aspects of British culture for people overseas, and for yourselves.
Suggested examples are:
Renishaw Hall
Hawkstone Park Follies
National Memorial Arboretum
The Birmingham Botanical Gardens
Winterbourne House and Garden
Coombe Country Park
Lady Herbert's Garden
Spetchley Park Gardens
Hampton Court Castle Gardens and Parkland
Westonbury Hill Water Gardens
To find out more please download the pdf below.
KEYWORDS:  Places to Visit, Green Spaces, Parks, Enlightenment, Museums
Download the Full Article (PDF)
Books from History West Midlands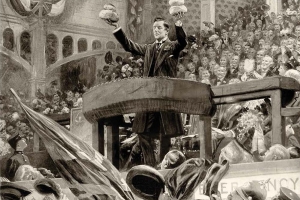 More from History West Midlands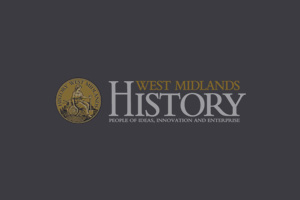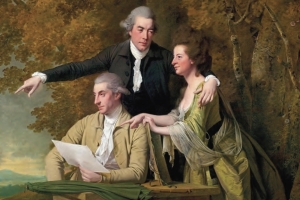 Reverend D'Ewes Coke, His Wife Hannah, And Daniel Parker, MP
BY JOSEPH WRIGHT, C. 1780-82
In Green Spaces,