Black Country women civic pioneers
In 1910 - eight years before women won the right to vote in parliamentary elections - the Black Country got its first woman councillor, when Ada Newman was elected to Walsall Borough Council. Between then and the outbreak of the Second World War, a further 49 women were elected to local councils across the Black Country. In total, these 50 women represented a vast swathe of political opinion in the area – as well as Conservatives, Liberals and Labour Party candidates, many were Independents, standing outside of the party system. Many were often the only woman councillor in their town, or one of only a tiny minority of women elected to represent their local area. Yet, through their work in local government, these pioneering women made a huge difference to the lives of local men, women and children in the Black Country.
In this podcast Anna Muggeridge looks at the experiences of some of the first women councillors here.
Keywords: Women, councillors, Anna Muggeridge, Black Country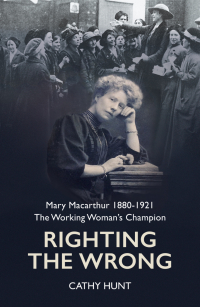 Mary Macarthur 1880-1921 The Working Woman's Champion
In 1921 the brilliant and charismatic trade union leader, Mary Macarthur, died aged 40. In her short life, her activism and leadership had been responsible for raising awareness of women's poor working conditions and encouraging them to speak out against injustice and inequality. Mary Macarthur is perhaps best known for...
With:
Anna Muggeridge
In: Black Country, Women,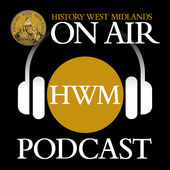 Books from History West Midlands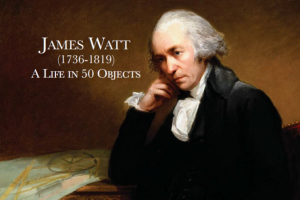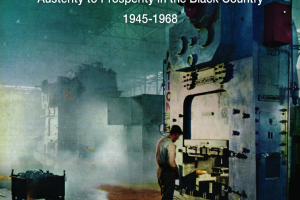 Austerity to Prosperity in the Black Country 1945-1968
In Black Country,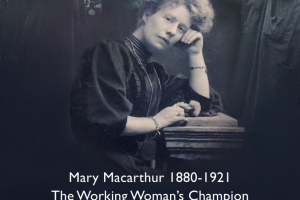 More from History West Midlands