Francis Brett Young – Life in the Black Country
One author captured the vivid life of the Black Country - Francis Brett Young.
The pages of his novels bring to life nailmakers noisily shaping red hot iron on their anvils, their families constant struggle to survive; and the passions of young lovers. Local historian Dr Michael Hall, Chairman of the Francis Brett Young Society and former President of the Black Country Society discusses this often-forgotten author and his writings with broadcaster, Graham Fisher.
KEYWORDS: Francis Brett Young, Author, Poet, Black Country, Nail Making, Iron, Mercian Novels, Graham Fisher
With:
Graham Fisher
Featuring:
Michael Hall
In: Black Country,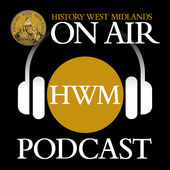 Books from History West Midlands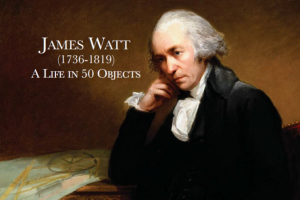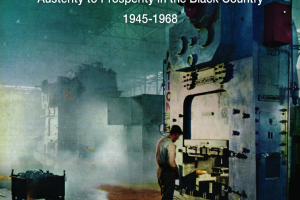 Austerity to Prosperity in the Black Country 1945-1968
In Black Country,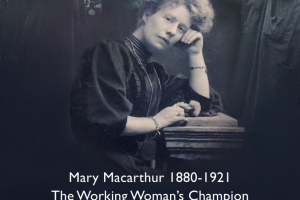 More from History West Midlands