Sister Dora, who is commemorated in Walsall for her devotion to local people, was both a nurse and a member of a religious order.
Dora Pattison (1832-1878), the daughter of a mentally unstable clergyman, experienced a bleak early life in Hauxwell, North Yorkshire. Her father controlled his daughters' lives. In her late twenties she gained independence as headmistress of a Buckinghamshire village school.
She found her vocation while holidaying on the North Yorkshire coast when she discovered a newly-founded Anglican sisterhood in Coatham, near Middlesbrough. In 1864 she joined the order, whose sisters nursed accident victims in the nearby ironmaking industry.
KEYWORDS: Woman, Sister Dora, Nurse, Walsall, Health
Download the Full Article (PDF)
Books from History West Midlands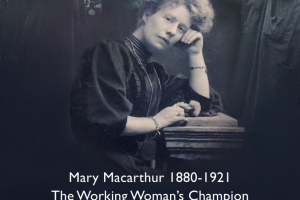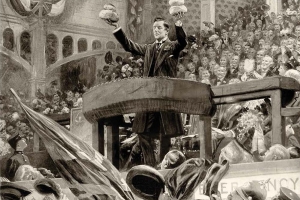 More from History West Midlands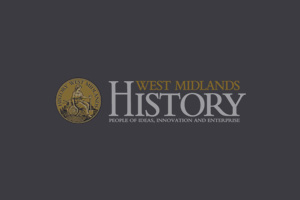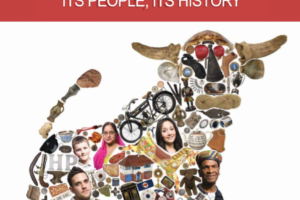 Birmingham: It's People, It's History
In Birmingham, Cadbury, Glass, Spitfire, Workshop, Art, Industry, World War 1, Soho, Steam Engine, Chamberlain, Boulton, Railway, Peaky Blinders, Cathedrals, Steam, Word, Anglo Saxons, Lunar Society, Canals, Military, Chance Brothers, Migration, Women, Great Exhibition, Enlightenment, Carl Chinn, Places to Visit, BMAG, Medieval, Malcolm Dick,