Art and Industry: Places to Visit
'Art and Industry: the 1851 Exhibition' focus on both exhibits and edifice. Commodities from Birmingham, the Black Country, Coalbrookdale and Stoke were displayed inside the vast construction and a Malvern firm, J. Schweppe and Co., provided refreshments for thirsty visitors. The Exhibition did not simply emerge from the imagination of Prince Albert: it had a regional prehistory. Derby was home to an exhibition in 1839 and the Birmingham Industrial Exposition of 1849 was a prototype for 1851. We know little about the people who made, erected and assembled the Crystal Palace, but Harriet Martineau's visit to Chance Brothers reveals their work inside one factory.
Explore the places to visit in the region:
The Crystal Palace Museum
The Wedgewood Museum
The Pen Museum
The Herbert Art Gallery and Museum
The Cider Museum
Bantock House Museum
Chatsworth
The Museum of Carpet
The Coalbrookdale Museum of Iron
Bilston Craft Gallery
To find out more please download the pdf below.
KEYWORDS:  Places to Visit, Great Exhibition, Exhibits, Museums
Download the Full Article (PDF)
Books from History West Midlands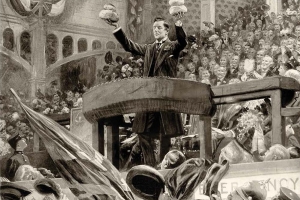 More from History West Midlands