The Black Country – The golden years 1945-1968
The end of the Second World War ushered in a period of great prosperity in the Black Country of the English Midlands.  It began two decades of full employment and high wages, widespread urban regeneration with thousands of new homes being built and new labour saving appliances changing the domestic lives of men, women and children forever.  Many of the products in these homes came from Black Country companies which were now known around the world for their innovations and it was in these towns that the vital components for the cars which furled so much of Britain's post-war recovery were made.
Wherever you looked, the region – Britain's industrial heartland – was changing.  But prosperity had to be maintained and  jobs had to be filled.  So families came  - first from Europe and Ireland and then from the Caribbean and the Indian subcontinent to help the Black Country continue to forge ahead.
In this programme, the first of three podcasts, historian and author, Simon Briercliffe, of The Black Country Living Museum, explores this post-war story with History West Midlands publisher, Mike Gibbs.
Keywords: Black Country, Black Country Living Museum, Industry, World War Two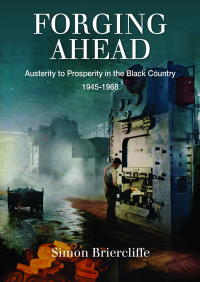 Forging Ahead
The Black Country was pivotal to Britain's rapid shift from austerity to prosperity in the two decades after World War Two. Britain was an economic and imperial superpower, and the Black Country's manufacturing industry was central to its success. As the region's landscape changed from industrial dereliction into a modern...
In: Black Country,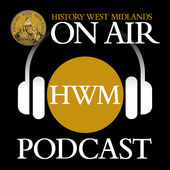 Related Content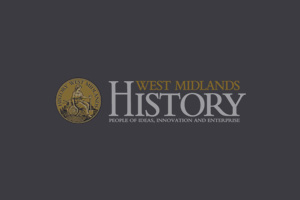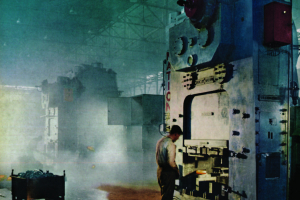 Forging Ahead: Austerity to Prosperity in the Black Country 1945-1968