How the Black Country changed the British home
Women's lives were transformed in the Black Country between 1945-1968.
During these years of prosperity and full employment new appliances relieved some of the domestic drudgery that had dominated domestic life in earlier years.
For the first time many working class families had the income to buy new cookers and other appliances - many of which were made in Black Country factories.
At the same time the landscape was changing for the better.  Derelict land was being reclaimed and most importantly the region's notoriously poor housing was being systematically swept away.
And for young people there were new schools and plenty of well paid jobs for both girls and boys with many companies keen to hire apprentices.
In these post-war years the Black Country was truly forging ahead.
Simon Briercliffe, a historian and author based at the Black Country Living Museum (BCLM) discusses this vibrant period and describes how it will be celebrated in the exciting new extension to the BCLM currently under construction.
Keywords: Black Country, Women, Smethwick, Wolverhampton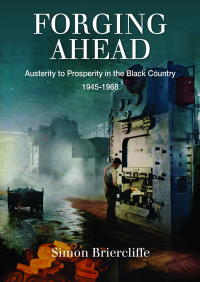 Forging Ahead
The Black Country was pivotal to Britain's rapid shift from austerity to prosperity in the two decades after World War Two. Britain was an economic and imperial superpower, and the Black Country's manufacturing industry was central to its success. As the region's landscape changed from industrial dereliction into a modern...
Featuring:
Simon Briercliffe
In: Black Country, Women,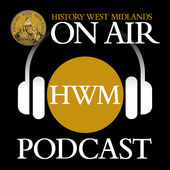 Related Content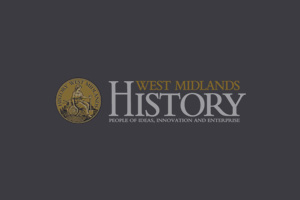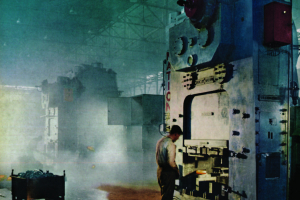 Forging Ahead: Austerity to Prosperity in the Black Country 1945-1968