Tristram Hunt talks about George Dawson
George Dawson was the philosopher and preacher whose ideas shaped civic life in Victorian Birmingham – and the world beyond. Largely forgotten in the city today his enthusiasm led to the establishment of the Library of Birmingham and the Birmingham Museum and Art Gallery. Tristram Hunt, Director of the V&A Museum describes Dawson's historical importance.
To learn more about the 'Everything to Everybody' Project please click below: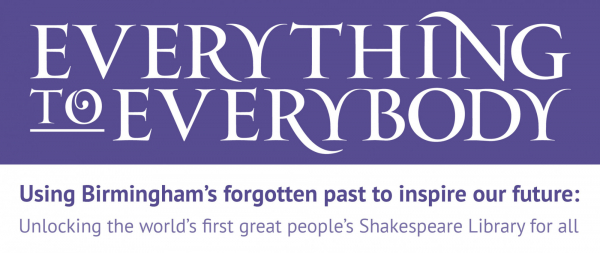 Keywords: George Dawson, Civic Gospel, Tristram Hunt, Birmingham, Civic pride, Lost prophet, Victorian
In Birmingham, Civic Gospel, Victorian,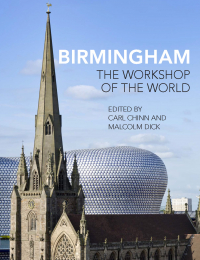 Birmingham: The Workshop of the World
A celebration of the city's history and achievements, revealing the wonderfully rich diversity of Birmingham's people. Illuminating little-known aspects of the city's history as well as rethinking traditional events and activities. Presenting up-to-date historical and archaeological research to a general readership: locally, nationally and internationally. Written by experienced and distinguished...
Presented by:
Tristram Hunt, Director of the V&A Museum
Directed by:
Simon Russell,IDM Media
Produced by:
Simon Russell, IDM Media
Featuring:
Tristram Hunt
Thanks to:
Mary Evans Picture Library, Ewan Fernie, The British Library, Library of Birmingham, Lloyds Banking Group
Recorded By:
IDM Media
Producer:
IDM Media
Special Thanks to:
Tristram Hunt
Run Time:
3.12
Copyright Date:
2019